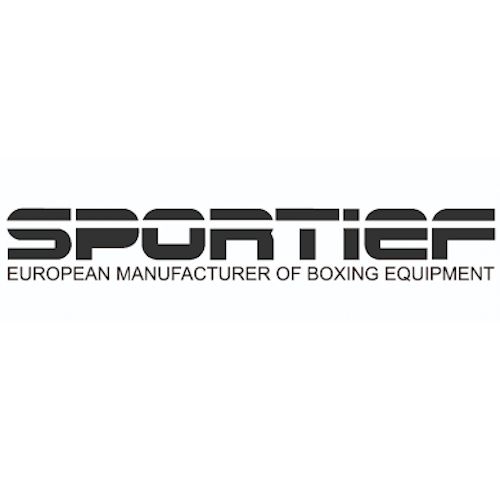 Rope Protectors for Boxing Ring
Set of 4 rope protectors for the boxing ring. Available in the colors white / blue and white / red.
Delivery time: Immediately available | Shipping Costs €9,90 | €14,90 for Europe
Rope Protection Boxing Ring.

These protective covers can be used to remove the ropes from the ring. So you have a blue corner and a red corner. The covers are supplied per set, with a length of 6 meters per color combination.

If you have a ring of 6x6 meters, with 3 ropes on top of each other, you will need 3 sets. Each set consists of 2 x 6 meters red / white and 2 x 6 meters blue / white.

Rope Protectors for Boxing Ring
— Boxing Ring Rope Protectors
Your Cart — 0
You cart is currently empty
To offer you a better experience, this site uses profile cookies, even from third parties. By closing the pop-up, scrolling the page or clicking on any element of the page, you consent to the use of cookies.
Manage cookies